For your stay, rooms in typically alpine style will welcome you, comfortable and welcoming for the right rest: comfort and elegance in the Trentino tradition. The rooms on two floors are served by a lift […]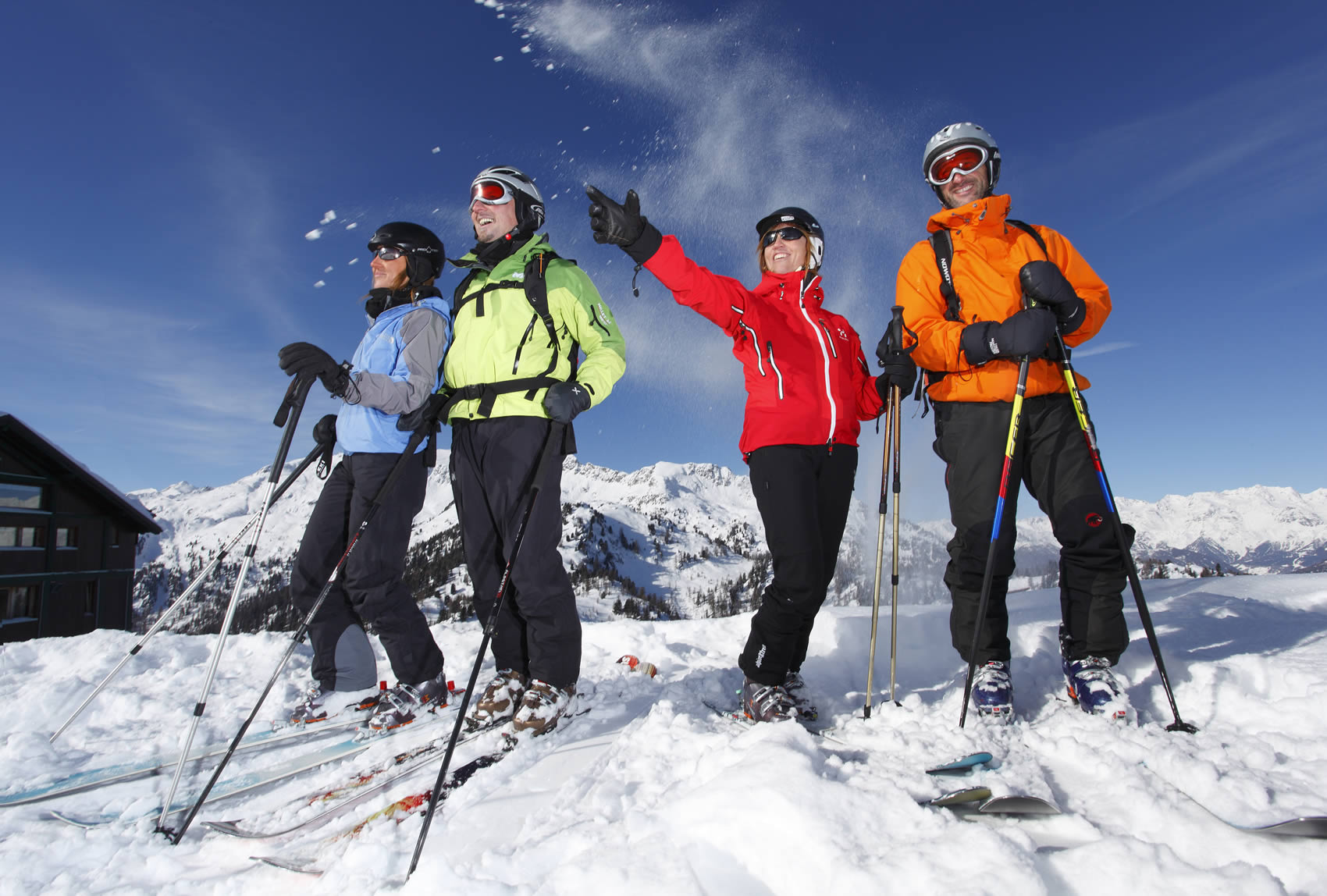 Andalo is located on a a grassy area at the altitude of 1040m and it's the ideal place for a family vacation in  winter and summer. Andalo is an enchanting mountain town located among  […]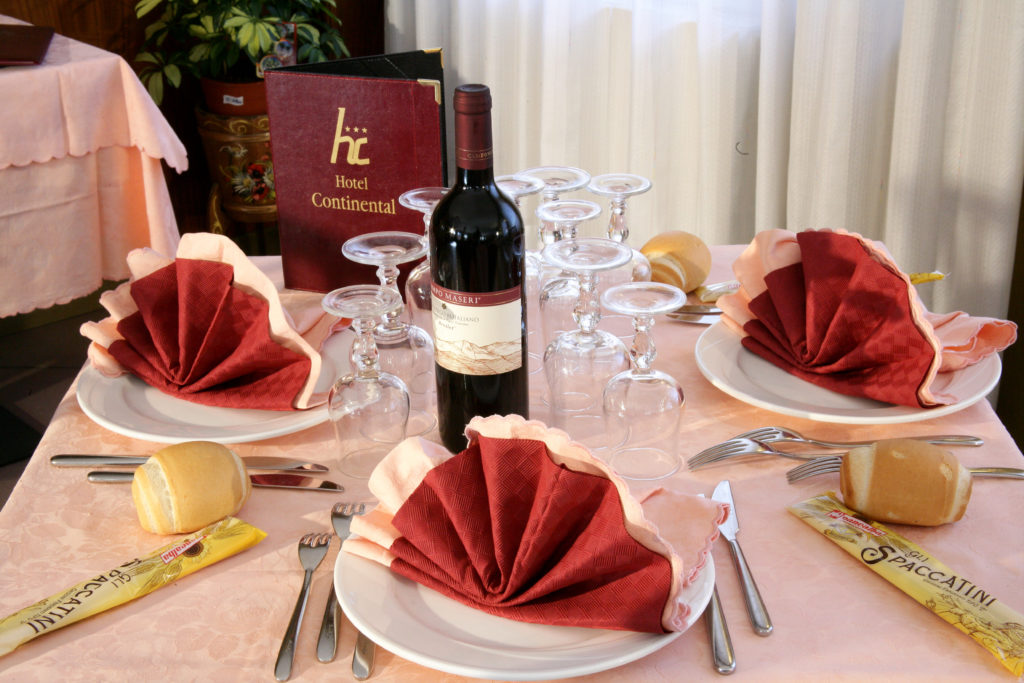 Cooking creative suggestions in the traditional local dishes. In the morning a rich breakfast buffet to give you all the energy to start the day. For lunch and dinner, the variety of products to our guests in a creative and […]
HOTEL CONTINENTAL, ANDALO – DOLOMITI DI BRENTA
In a wide saddle connecting the Val di Non and Valli Giudicarie, in the fascinating Brenta Dolomites, Hotel Continental is located a few steps from the center of Andalo, a tourist resort that in summer is surrounded by the greenery of the Adamello Brenta Natural Park. Our family-run hotel, inaugurated in Christmas 1988 from an idea by Amedeo Bottamedi and recently renovated, is one of the main three-star hotels on the Paganella Plateau. You will enjoy an incomparable setting that will be the backdrop for your holidays …
PHILOSOPHY
Among our mountains among the people there is a phrase that has resounded since the dawn of time, "It is with good sowing that the harvest is excellent". Everyone in our daily journey must have or find reasons, these are the reasons for choosing a holiday in our Hotel in Andalo on the Paganella Dolomiti di Brenta plateau. Here are the ones that make us the ideal destination for your holiday in Andalo:
PERFECT LOCATION
The Hotel located in Andalo, the heart of the Paganella Plateau in the Brenta Dolomites, an ideal place both in winter and in summer. In the winter months you will be in front of the ski slopes, while in the summer you will have the possibility of comfortable excursions on foot in the nature that surrounds us and just 150 meters from the heart of Andalo.
WELLNESS & RELAX
Relax in the Acquain wellness center in Andalo, 5 minutes from the hotel, where you will find exclusive and natural treatments in addition to the indoor pool and saunas with relaxation area.
UNIQUE LANDSCAPE
You love nature and the Trentino landscape for the skier unforgettable holidays on the Paganella with a breathtaking 360 degree view over the whole Alpine corollary. In the summer, cyclists have various roads, small paths, motorcyclists, wonderful hairpin bends and if you don't like two-wheeled vehicles, our area offers you beautiful excursions on foot, by car or by bus.